As one of the world's leading manufacturers of industrial imaging products, including copiers, laser printers, multi-functional peripherals (MFPs) and digital print systems, Konica Minolta has been developing high-performance, high-quality products for business offices around the world.

Konica Minolta's Managed Print Service known as Optimized Print Service ensures the optimization of printing operations and substantially reduces costs.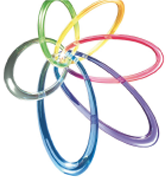 BLI Line of the Year
The criteria to determine the annual "Line of the Year" include reliability, connectivity, output quality, control panel design, multifunctional capabilities, ease of use, productivity, administrative utilities and feedback to user workstations. The award is given to full ranges of copier-, fax-, or printer-based devices that achieve the highest standards in overall excellence.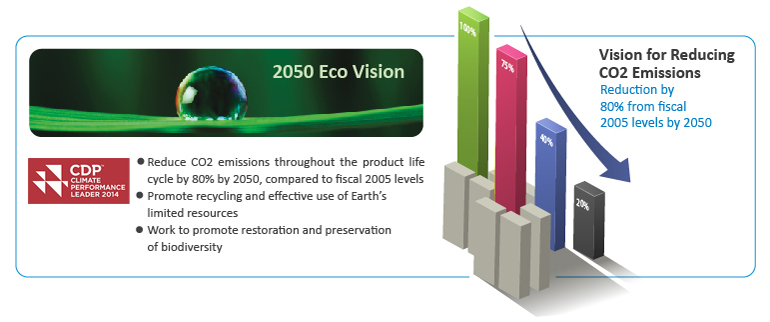 A simple, powerful enterprise solution that lets administrators manage an entire fleet of multifunctional printer/copier devices from a single point.
Building on the previous version of PageScope Net Care, Device Manager is a simple, powerful enterprise solution that lets administrators manage an entire fleet of MFP's from a centralized server. Device Manager is not a requirement for the Enterprise Suite but it gives IT administrators the ability to manage their entire fleet of MFP's and users from a centralized location from a single console. Net Care Device Manager is designed to run on the "Core" of the PageScope Enterprise Suite server utilizing Microsoft SQL server. The new version will include all the same powerful features of previous versions but will now support up to 2000 MFP on a single server.
Network administrators will save time and effort by working within a familiar desktop PC environment.
Automatically locates all NON-Konica Minolta devices and detects attributes including but not limited to machine status and total meter count.
Combines both Konica Minolta bizhub devices and NON Konica Minolta devices from other manufacturers in a single interface for simple management.
Can provide email notifications whenever an error occurs or supplies are low.
Allows Administrators create a "Template" of network settings to be applied to one or multiple bizhubs on the network. As new machines are added the network settings can be pushed out.

YSoft Corporation is a progressive, globally operating company that provides organisations of all sizes with print management solutions to monitor and control their print environment. YSoft SafeQ supports organisations in rationalising printing costs whilst ensuring the security of sensitive documents.
As an extremely scalable and feature-rich print management solution, YSoft SafeQ leaves little to be desired with regard to efficiency and flexibility in the office. Thanks to its complete modularity, this software suite can be configured precisely to the needs of its users.
Even better, the different YSoft SafeQ modules can be purchased and adopted individually or in combination as and when required
Cost Management
Mobile Printing
Pull Printing
Document Security