Whatvever your business requirements Dell Servers are the perfect fit for your IT needs. From scalable, effective rack server solutions, deployable in any IT environment to extremely powerful, dense computing solutions. Dell will assist you to improve efficiency throughout your businesses IT infrastructure.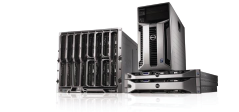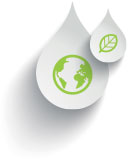 Designing products with the environment in mind
Dell has been named the winner of the prestigious "Vision for America" award for its sustainability leadership. Dell has demonstrated a strong commitment to environmental issues, including tackling climate change by reducing emissions.
Dell's 2020 Legacy of Good Plan outlines how the company can operate in a more sustainable, environmentally friendly way and sets out 21 ambitious goals which have become key reference points for the business' global operations.
During the 2013 financial year Dell also achieved its 2008 goal of recycling more than 1 billion pounds of electronics, approximately the equivalent of 46 million standard desktops.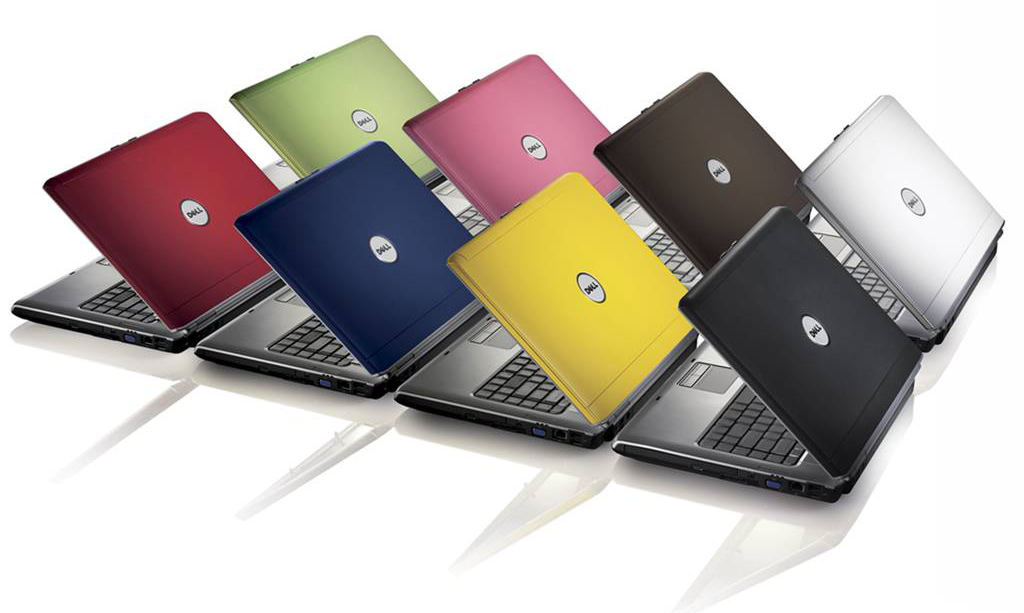 Stay connected with computing that's easy and inspiring. With this versatile family of laptops, you can count on Inspiron to deliver exactly what you need.

Enjoy great features in a lighter, thinner design with optional Full HD touch displays, backlit keyboards and longer battery life. The premium family of Inspiron laptops offers all the latest features and premium performance, wrapped in a beautifully slim design.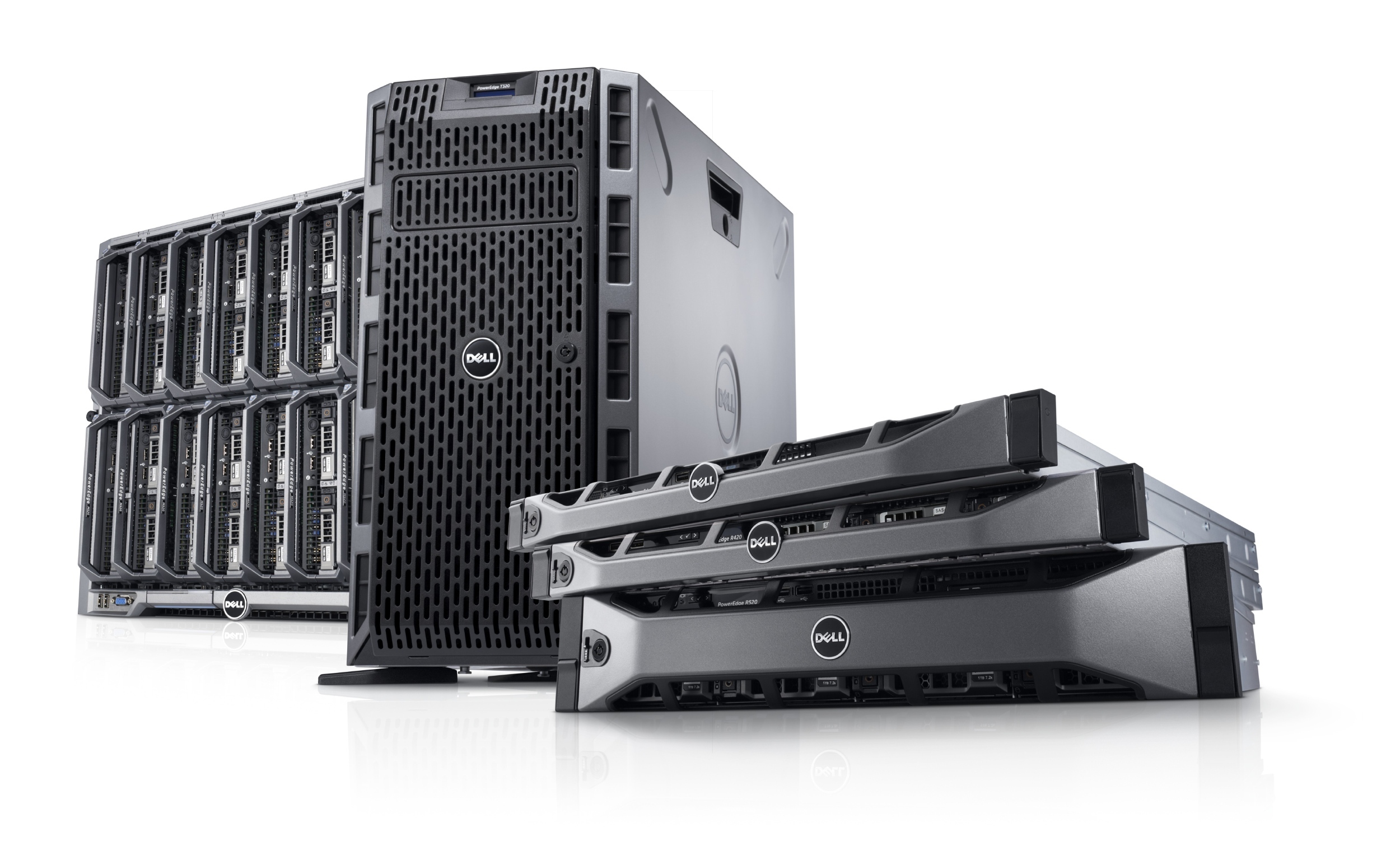 Empower your business with the latest PowerEdge computing solutions, and deliver the precise compute performance your complex workloads require. Designed with operational efficiency in mind, each server includes agent-free, embedded systems management. And with industry-leading virtualization capabilities, world-leading energy efficiency and support for our high performance caching solutions — Dell Fluid Cache for SAN, and SanDisk® DAS Cache — PowerEdge platforms can help you increase business agility and reduce costs. Dell servers are designed to maximize operational effectiveness and optimize flexibility at any scale to ensure worry-free computing.