What's New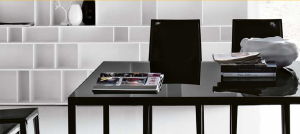 About Us
We are a one-stop provider of quality office furniture, flooring and storage solutions and have served the Qatar market with distinction for more than 45 years.
More..
Expert Advice
Our team of furniture and furnishing experts are able to offer you a turnkey solution. The designing of your office space, ordering and delivering of the items, professional project management and installation of furniture and flooring are all undertaken by our own well-trained staff.
More..
Quality Assurance
Our products are sourced from world class manufacturers across the globe, meeting stringent quality, design and functionality criteria. More..

Delivery and Installation
With a strong warehousing and distribution capability A&P is able to offer more products for immediate delivery. We have an excellent team of full-time installers and fitters to ensure that we offer professional installation and assembly of the products purchased
More..