HARDWARE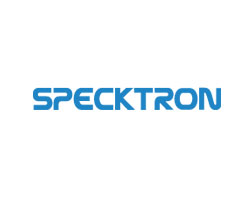 Specktron is an innovative and leading audio visual technology company that offers an extensive range of products and solutions for various environments such as meeting rooms, presentations, classrooms, and living rooms.

Specktron offers a broad range of products including projectors, visualizers, interactive boards, audio equipment and various other accessories for corporate, education, government, and home users. Their products are backed with the latest technology offering highest quality standards and user friendly solutions at the most competitive prices.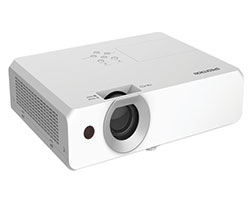 d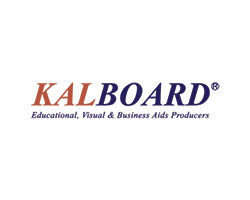 Transform ordinary lessons at the classroom into enjoyable interactive learning experiences. KALBOARD's interactive whiteboards are uniquely designed to make educational processes collaborative and full of fun. Kalboard's mission is to help teachers get their message across in an easy, quick and creative way.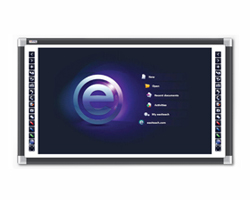 d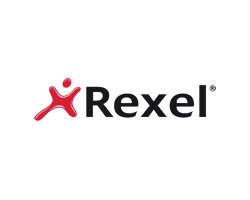 Working for you With 75 years of great design and innovation, the extensive Rexel product portfolio ranges from shredders, staplers, punches, trimmers and guillotines to filing products to desktop tools and desk accessories. The high quality products are perfect for all workspace needs - whether in a large office or at home. Products are created to help consumers achieve more through not only accuracy and speed of delivery, but also through the product attributes that add value.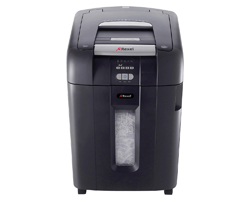 d


GBC has succeeded in improving binding and laminating to offer a variety of quick, easy and complete document finishing solutions to meet all business needs. GBC merged with ACCO Brands in 2005 to become part of the world's largest supplier of branded office products, consumer products and print finishing solutions. ACCO markets products in more than 100 countries around the world through an internal sales force and numerous distribution networks. The company has a long history of industry leadership and innovation and is focused on delivering products of exceptional value.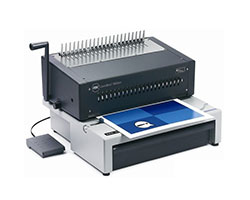 SOFTWARE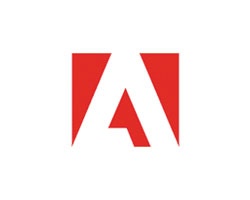 Adobe is the global leader in software solutions which providing the platform for creating digital marketing and digital media. Their tools and services allow their customers to create ground-breaking digital content, deploy it across media and devices, measure and optimize it over time, and achieve greater business success. They help customers make, manage, measure, and monetize their content across every channel and scree.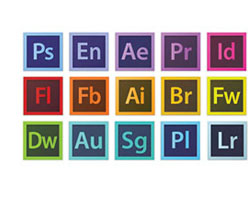 d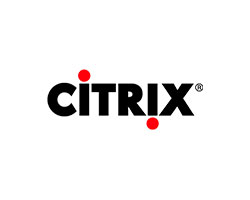 Citrix is a leader in mobile workspaces, providing virtualization, mobility management, networking and cloud services to enable new ways to work better. Citrix solutions power business mobility through secure, personal workspaces that provide people with instant access to apps, desktops, data and communications on any device, over any network and cloud. With annual revenue in 2013 of $2.9 billion, Citrix solutions are in use at more than 330,000 organizations and by over 100 million users globally.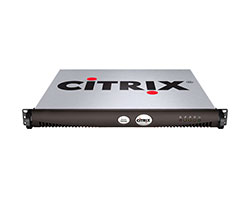 d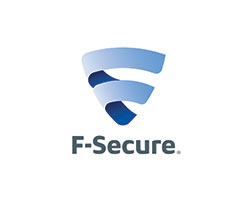 F-Secure is an online security and privacy company from Finland. They offer millions of people around the globe the power to surf invisibly and store and share stuff, safe from online threats. They provide the best protection in the world. F-Secure protection technologies have won the "Best Protection" award from AV-Test for 3 consecutive years.