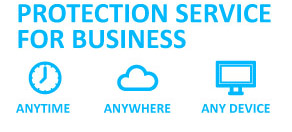 ● Protection Service for Business

● Mobile Security

● Client Security

● Scanning and Reputatation Server

● E-mail and Server Security

● Server Security

● Anti-Virus for Workstations

● Linux Security

● Internet Gatekeeper

● Messaging Security Gateway

● Policy Manager

● Policy Manager for Linux

---

ESET Secure Enterprise
Safeguard the entire network
from endpoints to gateway server.
ESET Secure Business
All round security for your company network, mail server and file servers.

---

At Kaspersky Lab we never stop anticipating and preventing IT security threats. Our technologies are designed to leverage our extensive global security intelligence and developed to address market specific needs. We believe, better intelligence combined with better technology, results in better protection for our customers.

Blancco is the proven data erasure solution for millions of users around the world. As the pioneer and global leader in data sanitization and end-of-lifecycle solutions, the company offers the most certified data erasure within the industry.
Secure erasure
Blancco permanently removes data from IT assets such as PCs, servers, data center equipment and smartphones. Data erased by Blancco cannot be recovered with any existing technology.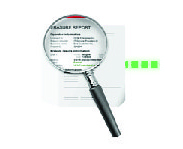 Detailed reporting
A detailed report is proof of successful data erasure. Blancco's tamper-proof and verifiable reporting is an essential part of compliance, regulatory and legal auditing requirements.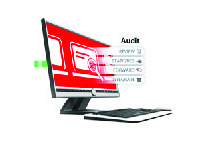 Auditable process
A comprehensive audit trail is a critical requirement for compliance with IT security standards such as ISO27001, ISO15408, PCI and FISMA.
---

Established in 1996, DeviceLock is a leading provider of endpoint device/port control and data leak prevention software for business, education and government institutions around the world.

A clear leader in endpoint Data Loss Prevention (DLP) with over 70,000 licensed customers who've deployed on over 4 million endpoints (laptops, desktops and servers) DeviceLock enjoys a global customer presence across a wide variety of business types including: banking and finance, medical, pharmaceutical, government and defense, manufacturing, retail and more.