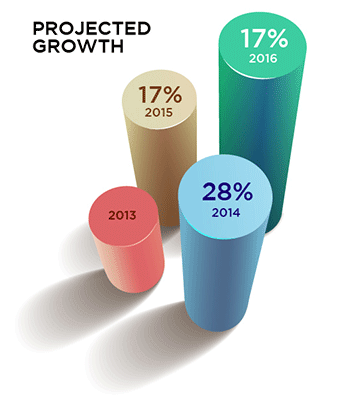 The company's business operations is focused in four major areas, namely distribution of fast-moving consumer goods to the modern and general trade (Consumer Products Division and General Products Division), the provision of office related products such as copiers, printing solutions and business software solutions (Office Equipment and Business Solutions division), office furniture and furnishings division and a finally providing consumer electronics and home appliances to business (projects, hospitality and real estate) and consumers through our network of showrooms in Doha. Our sales teams are backed up by excellent service centres providing unrivalled local support for the consumer electronic, home appliances and printing products that we market.

Our well-developed supply chain capability, extensive warehousing and storage facilities and large fleet of vehicles enable us to provide an uninterrupted and reliable distribution and delivery service to the trade and to consumers. We are also able to exceed local and international storage and handling requirements for the vastly different and very stringent requirements for food, cold storage, high-tech equipment and furniture warehousing.
Future prospects
We are poised to benefit from the successful restructuring of our business processes and market offerings. Our revenue growth target of 24% for 2014 is expected to be achieved and we believe that we will continue the momentum built up during 2014 into subsequent years. The growth is fuelled by the acquisition of additional products in our existing portfolios, new agency acquisitions and the launch of Salwa (CEHA), Al-Nasser (CEHA, OEBS), Bin Omran (OEBS, OFD)and Old Airport (CEHA, OEBS) showrooms. We will continue to expand our retail operations when suitable opportunities arise and engage local and international partners to extend our current product offerings and increase our market share.