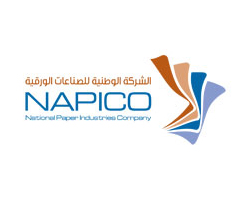 National Paper Industries Co. (NAPICO) is the oldest and biggest tissue paper converting factory in the State of Qatar. Established in 1991 it started its operations with the converting of Facial Tissues. Gradually over the years, Napico have increased its production capabilities and added other related products such as Toilet Rolls, Kitchen Towels, Maxi Rolls, C Fold and Wet Wipes.

With some fully automated production lines the company has a state-of-the art facility in Salwa Industrial Area, with a capacity to convert about 5,000MT of tissue paper per year. With its strict implementation of quality management system and the highest level of customer satisfaction, Napico is able to keep up with the increase in demand during the rapid growth Qatar has seen in the past decade.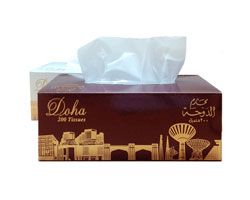 d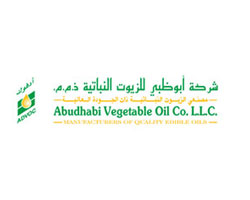 Abu Dhabi Vegetable Oil Company (ADVOC) has established itself as a top class manufacturer and distributor of high quality edible oil products in the region. Its manufacturing facility is built to the highest European standards.
ADVOC is recognized as a customer driven supplier for a wide range of edible oil products and has built up a reputation for reliability and quality over time. In addition to the long established Coroli brand, ADVOC has a wide portfolio of other renowned brands.